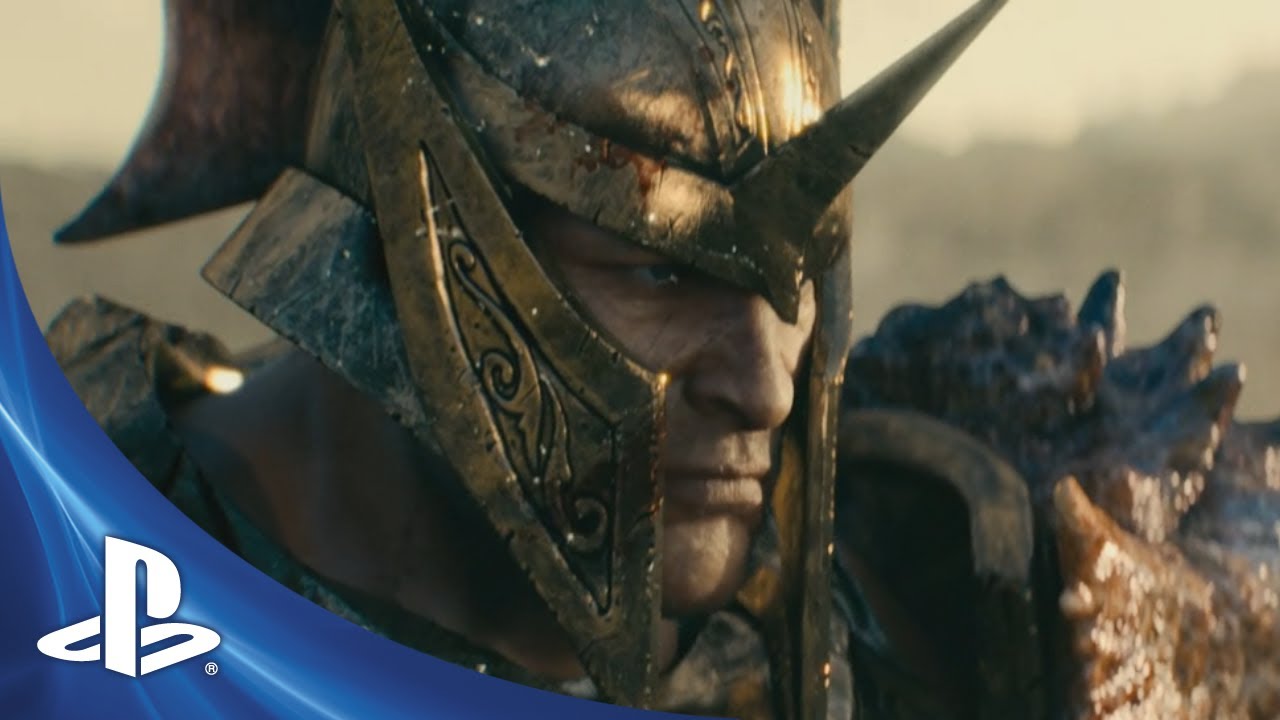 Estamos comenzando 2013, y será un excelente año para PlayStation Plus, esperamos que ya estén jugando NBA Jam: On Fire Edition en su PS3 y Chronovolt para su PS Vita, ambos gratis para los suscriptores.
Esta semana tenemos la acción épica del multijugador de God of War: Ascension, al igual que Mega Man 9 y 10 gratis para los suscriptores de PlayStation Plus.
Actualización de PlayStation Plus del 8 de enero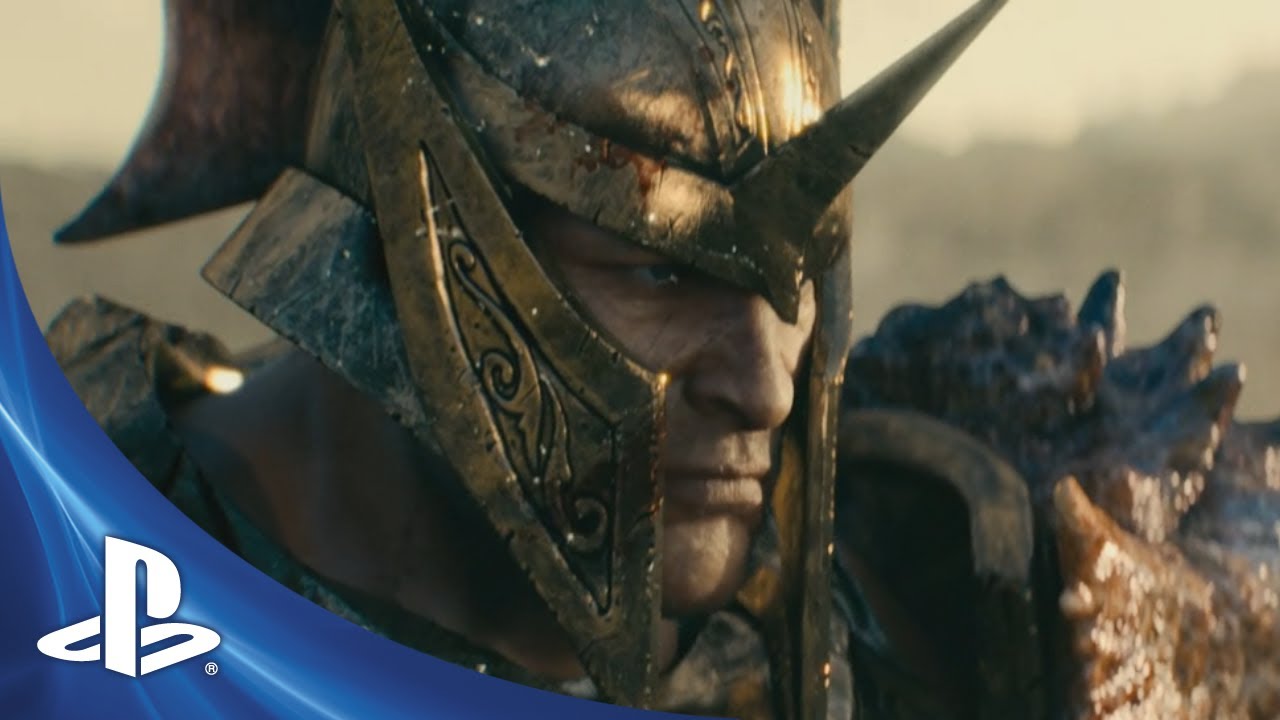 God of War: Ascension Multiplayer Beta (PS3)
Acceso a los suscriptores
Los suscriptores de PlayStaiton Plus, pueden ser los primeros en experimentar las batallas multijugador de God of War: Ascension, con dos modos para jugar, Team Favor of the Gods y Favor of the Gods, participa en este beta que te preparará a la salida de God of War Ascension antes que nadie.e.
Y no te olvides de bajar el avatar gratis "Eye of Kratos" es gratis y exclusivo para los suscriptores de PS Plus.
Mega Man 9 and 10 Combo Pack
Gratis para suscriptores
Mega Man 9 y 10 fueron grandes sucesos para los fanáticos de la serie, muchos jugadores crecieron con el Mega Man clásico, y Capcom creó estos juegos como un tributo a los originales de 8-bits, experimenta nuevas armas y enfréntate a nuevos jefes, ambos dos juegos completamente gratis si eres suscriptor.
Eufloria
50% de descuento para los suscriptores
Eufloria te permite controlar grandes ejercitos en tiempo real y lo aplica a un universo microscópico, gana nuevos territorios, todo en favor de un grupo místico de seres llamado The Growers, si aún no conoces Eufloria bájalo a un súper precio y conoce lo que los críticos definen como "un gran juego RTS con gráficos estilizados que funcionan perfecto en un PS3.".
NCAA Football 13: Recent Winners Pack
Gratis para los suscriptores
NCAA Football 13 entrega una experiencia real de fútbol colegial, con un realismo como nunca, si buscas más contenido, estarás feliz de saber que puedes descargar el Recent Winners Pack, completamente gratis si estás suscrito a PlayStation Plus.
Apenas comenzamos con el contenido de PlayStation Plus, pronto estaremos de vuelta para compartir más y más contenido para las próximas semanas, recuerden descargar NBA Ham: On Fire Edition y Chronovolt, estarán disponibles hasta fin de enero.