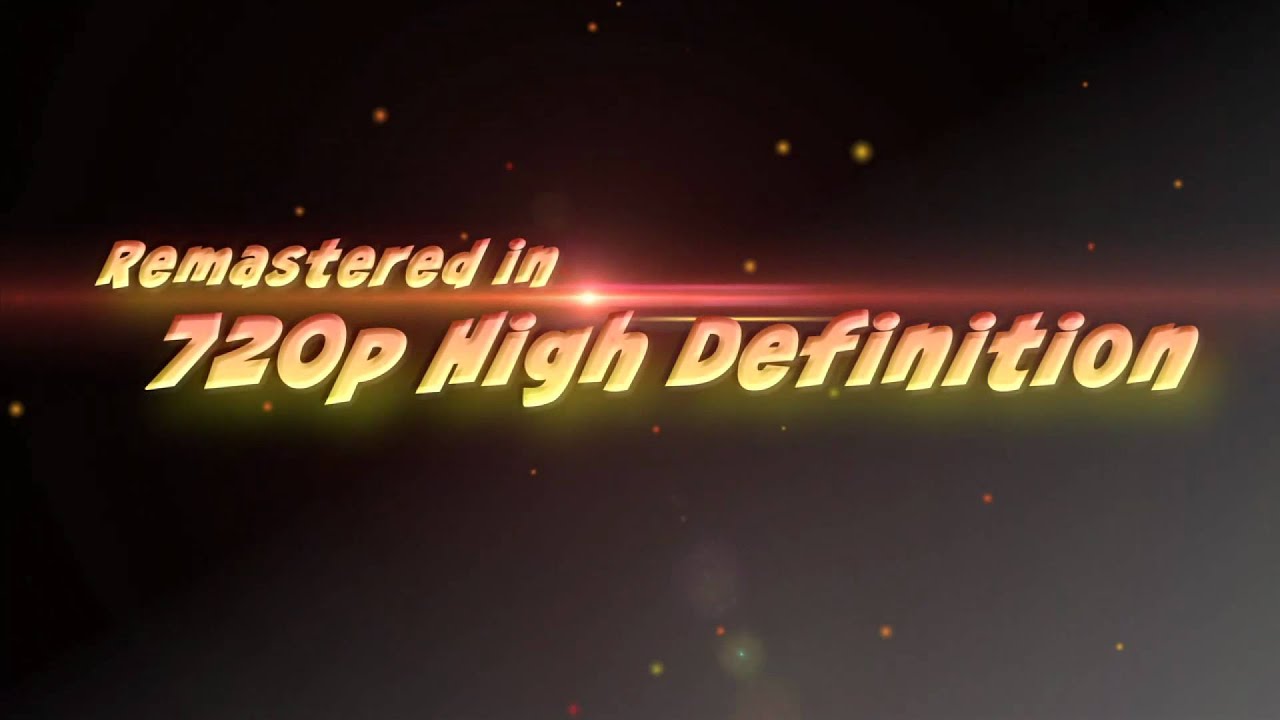 Saludos a todos, espero estén pasando tiempo con UNCHARTED 3: Drake's Deception en estas semanas. Estamos muy agradecidos por todo el recibimiento y su apoyo. Pero no estoy aquí para hablarles de U3, hemos tenido muchas peticiones sobre Jak and Daxter en el PS3. Y estoy feliz de anunciar el lanzamiento este febrero de Jak and Daxter Collection.
Jak and Daxter Collection tiene tres de los títulos favoritos de la serie, Jak and Daxter: The Precursor Legacy, Jak II, y Jak 3, todos remasterizados por Mass media, trabajando muy cerca con nuestro equipo de Naughty Dog, con el lanzamiento de Jak and Daxter Collection, podrás experimentar las aventuras en 720p, con mejores gráficos, animaciones y 3D estereoscópico.Y estoy seguro que tembién les agradará la idea de trofeos para la trilogía.
La franquicia de jak and Daxter, marcó una pauta en el género de plataformas con sus enormes mundos y su libertad, de hecho tiene siete récords de Guinnes en la edición de juegos del 2008, por incluír el primer mundo 3D perfectamente integrado en una consola. Como puedes imaginar hay mucho amor por la franquicia aquí en Naughty Dog, y tiene un espacio muy especial en nuestros corazones. La franquicia va a cumplir 10 años el 4 de diciembre, y estaremos aquí en el Blog de PlayStation para celebrar.