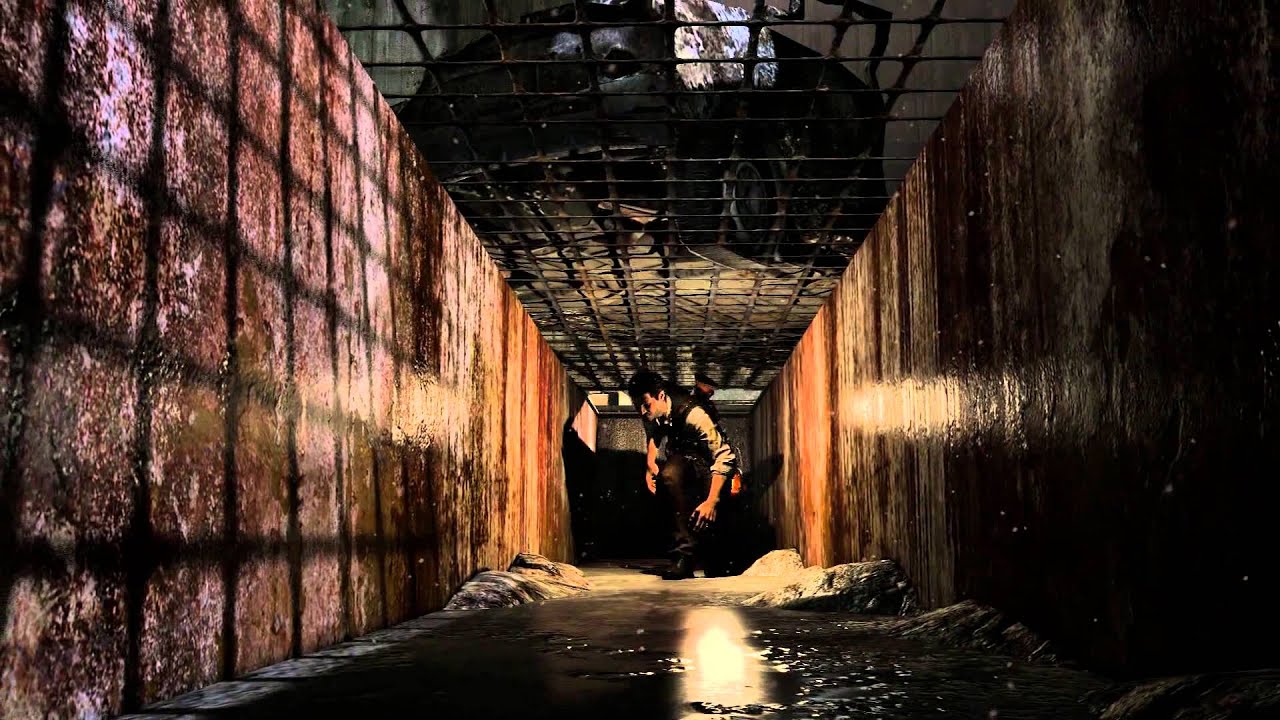 En 1996, el legendario director Shinji Mikami, nos entregó una nueva experiencia de suspenso y horror, en Resident Evil. El juego aún pertenece como uno de los juegos más premieados en la historia, y Mikami-san se convirtió en el creador de un nuevo género: Survival Horror.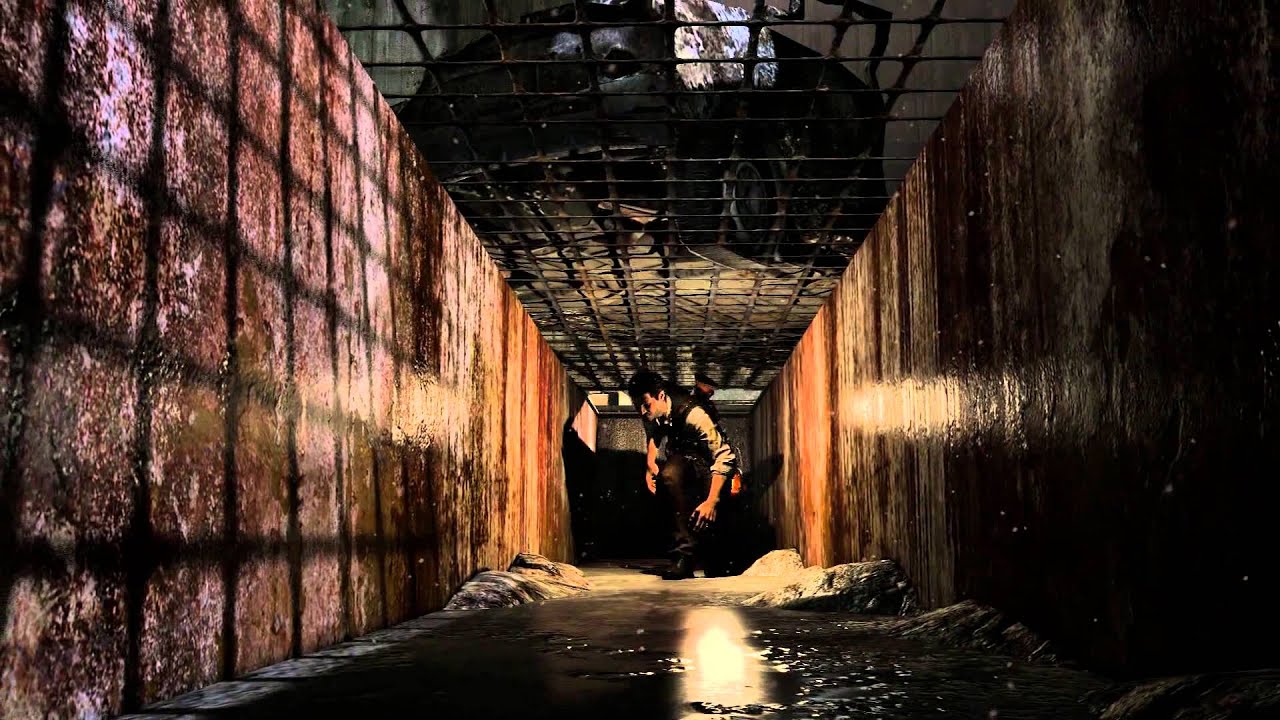 Ocho años después Mikami elevó los estándares con Resident Evil 4, ahora 10 años después y con el apoyo de su equipo de talentosos en Tango Gameworks, la mente de Mikami regresa a un lado oscuro, ahora con The Evil Within. Un juego repleto de terror y momentos tensos, es el juego perfecto para el mes de octubre.
En The Evil Within juegas como el detective Sebastian Castellanos, que después de investigar una horrorosa masacre en el hospital mental de Krimson City, llega a un mundo bizarro lleno de creaturas, y y un mal surgido de un hombre misterioso llamado Ruvik. Con 15 capítulos, espera varios giros en la historia, y retos inolvidables.
Mira nuestro trailer de lanzamiento para que veas lo que te espera, disponible hoy en PS3 y PS4.